WELCOME TO THE WEST HANCOCK COMMUNITY SCHOOL DISTRICT

"West Hancock CSD, in partnership with parents/guardians and community, will provide a safe, positive, and supportive environment for all students. By offering a variety of challenging opportunities, we seek to produce responsible, productive citizens and encourage life-long learning."
"Empowering all students to thrive in an ever-changing world"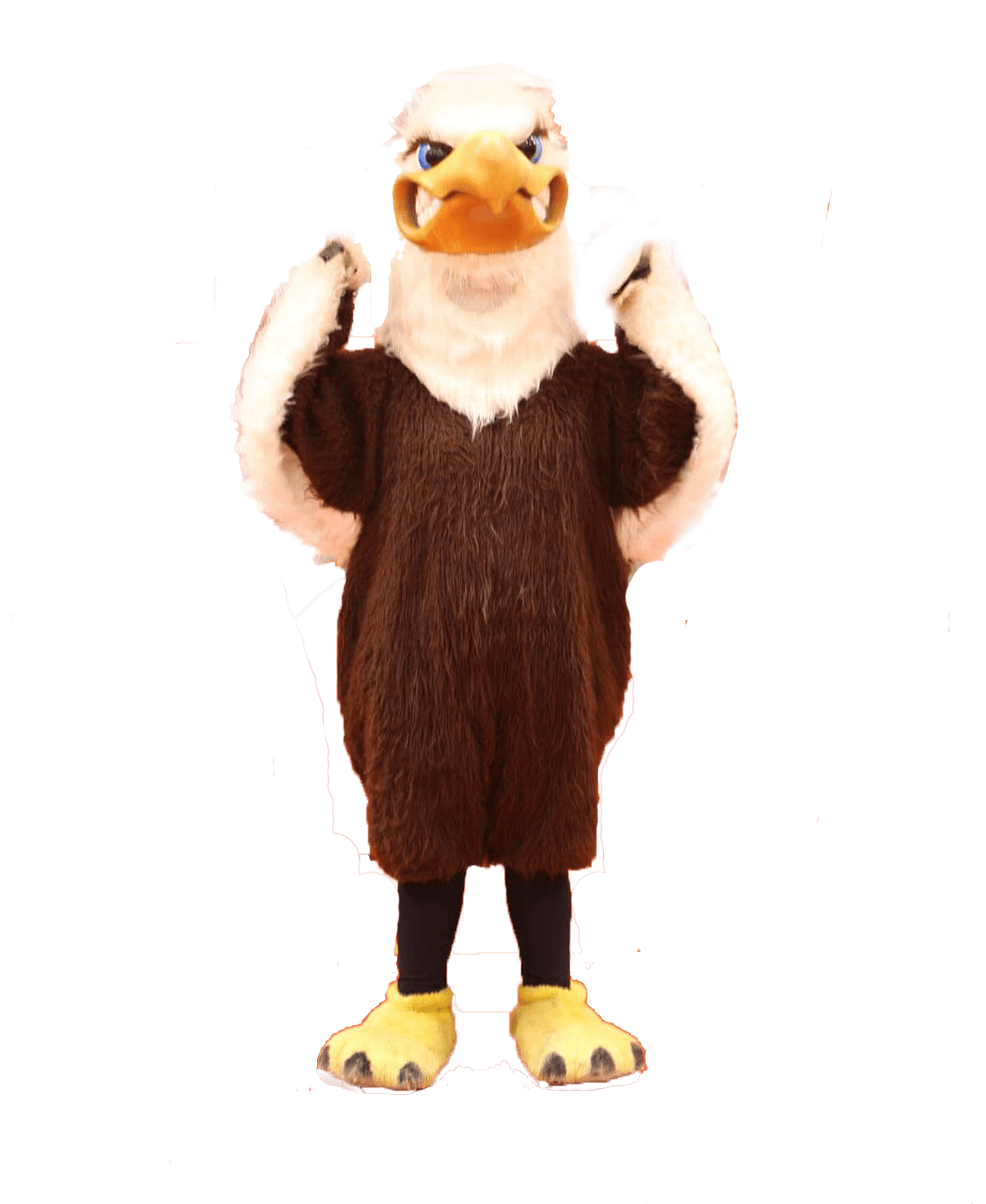 Meet Our Mascot

Hey, I'm the W.H. mascot. I enjoy:
Hanging out with my flock, making special appearances at W.H. events, and people watching with my eagles eyes.
I'm always up for adventure and challenge.
My favorite colors are Red & White….Go Eagles Fight!
School Song: ON WEST HANCOCK (sung to the tune of "On Wisconsin")
On West Hancock! On West Hancock,
Best team in the land.
We are with you – Betting on you,
As our faith will stand.
(GO EAGLES! GO! )
We will lead the field to victory,
You just watch us fight!
Onward, West Hancock, and we'll win tonight!

Stay Updated
Get Notified with WH Alerts via SchoolMessenger
HIGH SCHOOL
420 9th Ave. SW
Britt, Iowa, 50423
Principal: Dan Peterson
Phone: 641-843-3863
Fax: 641-843-4717
MIDDLE SCHOOL
423 East 5th St.
Kanawha, Iowa, 50447
Principal: Ruth Verbrugge
Phone: 641-762-3261
Fax: 641-843-4717
ELEMENTARY
510 9th Ave. SW
Britt, Iowa, 50423
Principal: Michelle DeHart
Phone: 641-843-3833
Fax: 641-843-4717